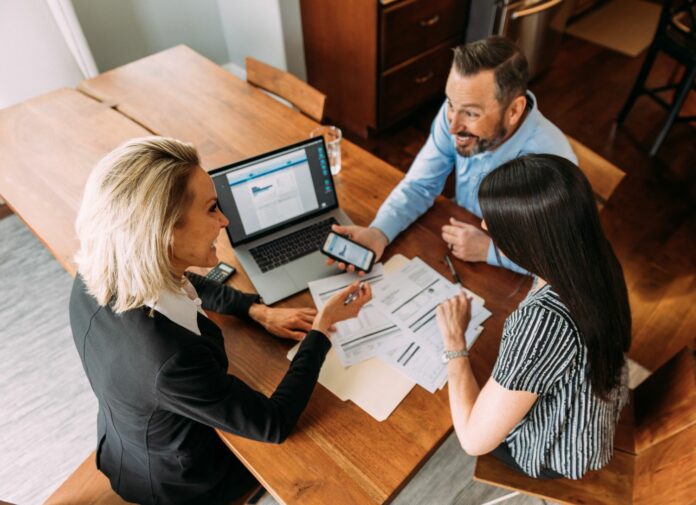 When asked to describe a day in the life of a fund specialist at Momentum Investments, the phrase "never a dull moment" immediately comes to mind. Fortunately, for individuals like me with a hyperactive personality, this statement holds true, as the role is incredibly diverse, fast-paced, and brings new challenges every day. In essence, the role of a fund specialist is centered around assisting financial advisers in learning more about the advantages and risks associated with unit trust investments, a responsibility that neither I nor my colleagues take lightly.  
There are many role players within the financial advice industry and as fund specialists we hold a unique position in that we are anchored by asset management expertise yet deployed to assist advisers to provide financial planning advisory services to their clients. Our core role is to ensure that financial advice is supported with a clear understanding of the asset management principles and processes that underpin a unit trust. With our financial adviser partners, we cover broad topics such as the impact of macroeconomic trends on asset classes and how changes in regulation shape investment portfolios, to name a few. To illustrate this point, a notable amendment to Regulation 28 has raised the aggregate exposure limit to foreign assets in an approved fund to 45%, where foreign assets refers to the aggregate of all applicable investments outside of South Africa. This type of change is certainly significant, not only to asset management decisions but critically to financial advice, and it is therefore important to equip financial advisers to understand the implications thereof.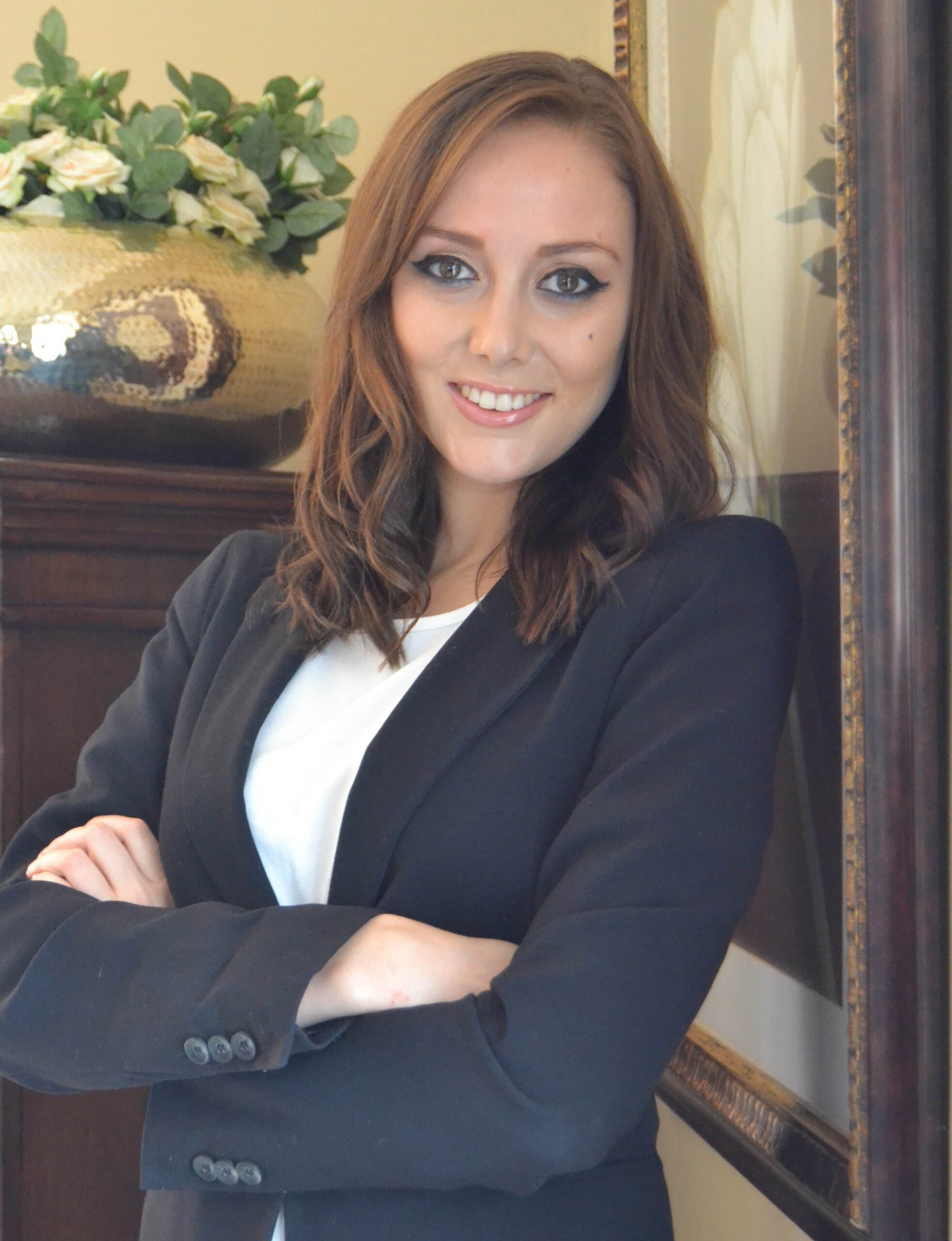 Another key facet of our role as fund specialists is our constant interaction with the asset management team. Regular discussions with the managers facilitate more informed discussions with financial advisers and investment committees. The conversations articulate the portfolio managers' rationale in terms of portfolio positioning and allocation decisions which, along with the team's underpinning philosophy and approach, remains a fundamental input for investment decision makers when performing a comprehensive due diligence process. "Kicking the tyres" is something that we actively encourage, as fund selection is far more intricate than simply evaluating past performance. Advisory professionals should not evaluate a specific unit trust portfolio component in isolation but rather within the context of the broader client requirement framework. 
At the end of the day, it is in the capability of illuminating these complexities that a fund specialist adds value and derives purpose from the everyday tasks. It is this guidance that goes beyond the technical nuances of the role and connects the asset management world with each investor's investment outcome. It is personal and so it should be. As much as we invest in staying abreast of market events, industry trends and portfolio risk matrices, fund specialists play an instrumental role in ensuring that the objectives of financial advice are steadfastly supported and advanced to the benefit of all stakeholders. Fund specialists act as a conduit for client feedback into the broader business, which is a valued input driving process improvements, product enhancement, the service offering, and our ability to stay abreast of changing client needs. 
As I reflect on the day in the life of a fund specialist at Momentum Investments, I can confirm once again that it is nothing short of an exhilarating journey. It is a journey filled with dynamic challenges that demand our unwavering dedication and a relentless pursuit of client service excellence. Our role, as we see it, is to act as the bridge that connects asset management expertise with the unique and ever-evolving requirements of advisers as they seek to equally address the dynamic requirements of their clients. It is our mission to contribute significantly to the success and financial well-being of investors and shape the industry for the better. 
Momentum Investments has a range of funds to suit all investor needs. For more information, speak to a Momentum Consultant or fund specialist or visit momentum.co.za. 
---