To the average client, bonds are boring and equities are exciting. What is the appeal to you of managing bonds?
Bonds suit my personality. I am generally risk-averse and tend to worry about the downside; bond investors care less about upside (which is capped) but spend a lot of time considering the risk of default.
The enemy for the average client is inflation. What role do bonds play in helping client portfolios beat inflation?
Including nominal bonds offering positive real yields provides a balanced client portfolio with a different source of real returns that is less volatile than equities. Inflation-linked bonds are also structured to give inflation-adjusted returns.
Allan Gray has a noticeably clear philosophy for investing in equities. How would you describe your (or Allan Gray's) philosophy for investing in bonds?
The bond investing philosophy is not too dissimilar to that of equities. I determine a fair value for bonds and buy those that are cheap on a risk-adjusted basis.
[The Allan Gray investment philosophy favours long-term, contrarian opportunities and relies on detailed fundamental analysis of potential investments.]
What investment process do you follow in deciding whether to include an instrument in your bond fund?
Again, the investment process for bonds is like that of equities. An analyst writes a research report, after which the investment team debates the investment case and votes on an internal risk rating. This rating determines the maximum limit for the bond fund.
You have previously said that, "When picking investments for a bond fund, it is important to consider what is going on in the economy, particularly GDP growth, the inflation trajectory and supply and demand for bonds. One also has to consider the opportunities on offer, alongside liquidity, credit and duration risk."
a) How supportive (or not) is the current state of the economy and the outlook for GDP growth for investing in bonds?
Economic growth in South Africa has been too low for a number of years. When nominal GDP growth is lower than the cost of borrowing, the result is rising debt to GDP.
b) Allan Gray has a reputation for not trying to forecast the future. What comments are you willing to make about the likely path of inflation in 2021? What does this mean for investors?
Inflation in 2020 was exceptionally low due to the lockdowns and severely diminished economic activity. Therefore, I would expect 2021 inflation to be higher than last year – although still contained – given that we are coming off such a low base. Well-behaved inflation bodes well for nominal bonds, and the real yields that investors can get are currently remarkably high.
c) With respect to liquidity, credit and duration risk – what opportunities do you see at the moment?
The only opportunities I see right now come from taking on duration, given that the yield curve is historically steep. Even though our yields may very well rise with US yields, the very high yields on long bonds mean that one can still generate returns above cash and inflation even if our yields rise a bit.
"Well-behaved inflation bodes well for nominal bonds, and the real yields that investors can get are currently remarkably high."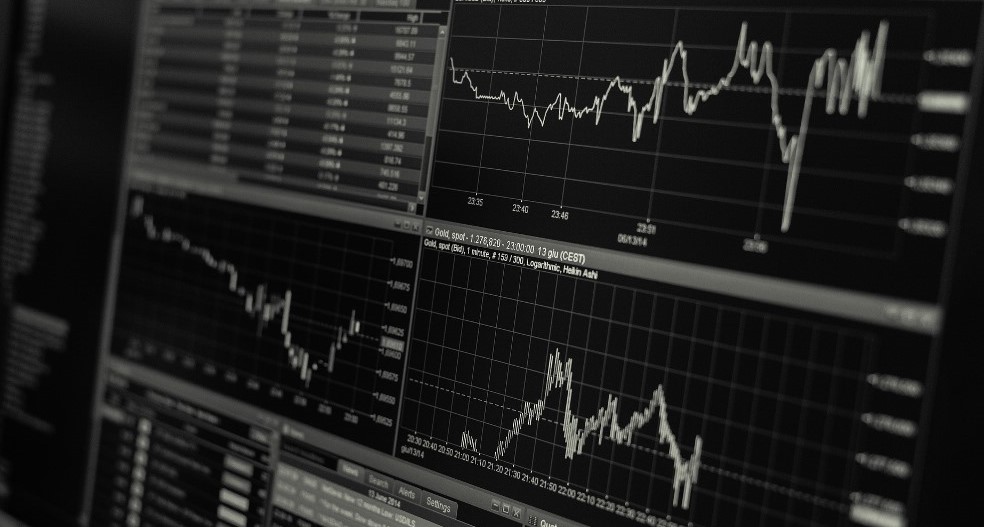 What impact, if any, will this year's Budget have on how you manage your fund?
Despite the prevailing bullish tone from the 2021 Budget due to higher projected revenues and a lower debt trajectory, I remain cautious and short duration. The projected fiscal deficits are still higher than before Covid-19, and I see high execution risk around containing the wage bill and social grants.
What has been your best investment decision?
Adding duration during last year's market sell-off by buying long bonds at extreme levels in March and April 2020.
What has been your biggest mistake?
I started reducing duration and taking profit on the above in the last quarter of 2020, as yields had come back a lot. However, bonds continued to rally until February 2021.
One of the biggest challenges financial advisors face when it comes to investing is managing the behaviour of their clients. What advice would you give a financial advisor to help them do this effectively?
Manage clients' expectations upfront. Investing is a long-term game; anything that is not a money market investment is guaranteed to fluctuate in the short to medium term, but clients are likely to gain the most value from staying invested through the turbulence.