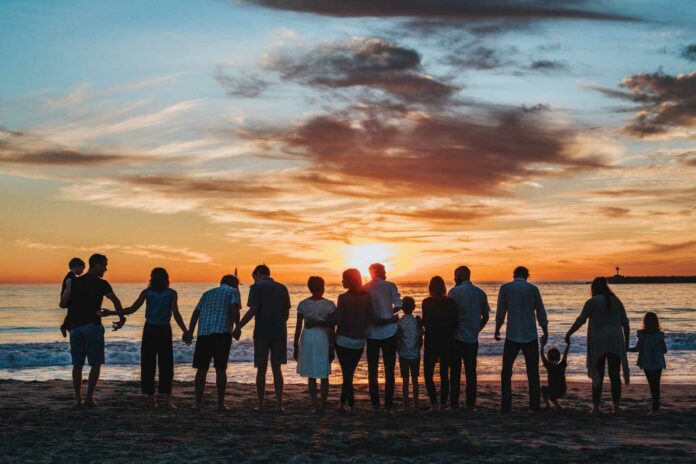 Succession planning is another key area where Alexander believes family offices have a role to play.
South Africa's wealthy families and individuals face unique challenges when it comes to managing their wealth given the country's prevailing socio-political and economic pressures. Many high-net-worth individuals (HNWIs) have family-owned businesses, global assets and multi-jurisdiction fiduciary demands, which requires implementing a more complex structure to manage their wealth. Given this complexity, special tax regime (STR) HNWIs are increasingly looking to the family office model to protect and manage their wealth in a more cohesive manner.
The family office service has become a fast-growing wealth management segment in South Africa and Africa, which is hardly surprising given that the AfrAsia Bank Africa Wealth Report 2021 predicts that total private wealth in Africa will rise by 30% over the next eight years, reaching $2.6-trillion by 2030. Research by Knight Frank found that just less than 4 400 individuals will join the league of ultra-high-net-worth individuals (UHNWIs) in Africa between now and 2026, a growth rate of 33%, the fastest in the world after Asia.
Family offices have distinct advantages for families who are looking to grow and preserve their wealth.
The family office model offers HNWIs several unique benefits. Families benefit from a highly qualified, multi-disciplinary team of advisors who are experts in different fields of finance, both domestically and offshore, such as asset management and global tax structuring, estate planning as well as cash and risk management. They work together to make key financial recommendations and create financial solutions to suit the needs, expectations and goals of their client families. A family office acts as a firm of trusted advisors and looks at the big picture to devise a strategy for managing a family's wealth in a comprehensive and integrated way. This also affords families the convenience of having their affairs integrated under one roof and managed with the family's future in mind.
Private Client Holdings is a multi-family office based in Cape Town that has been managing HNWIs' wealth for the last 30 years. It provides a hands-on and personalised approach where clients have full access to specialist advice for all aspects of their wealth management. Grant Alexander, a director at Private Client Holdings, believes that the model not only saves their clients time, but also money as their investments can be structured to be tax- and cost-efficient.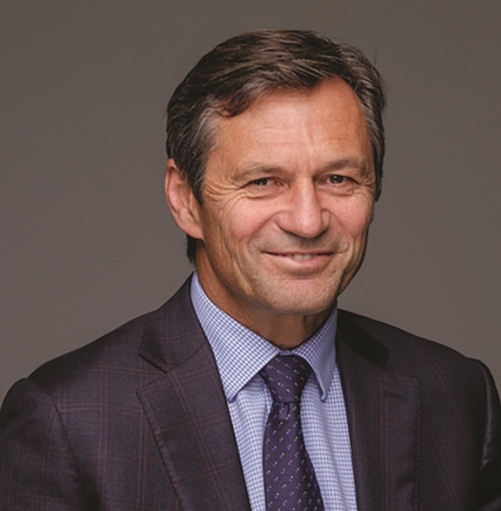 "Family offices have distinct advantages for families who are looking to grow and preserve their wealth and to do so during uncertain times," says Alexander.According to Campden Wealth and RBC, many family offices took advantage of Covid's global market upheaval to implement growth-focused strategies to help UHNWIs grow their wealth. A total of 86% UHNW families in North America and 79% globally saw their wealth increase over the past 24 months.
Succession planning is another key area where Alexander believes family offices have a role to play. "Should a wealth creator die, our team is able to provide support and guidance to ensure the family's wealth grows and is seamlessly transferred to the next generation," says Alexander.
In South Africa, while some retail banks cater for HNW clients there are only a handful of companies that offer a bespoke multi-family office service, which positions this sector for substantial growth over the next decade.
For more information, feel free to contact Grant Alexander on grant@privateclient.co.za or visit www.privateclient.co.za.
---
PRIVATE CLIENT HOLDINGS IS AN AUTHORISED FINANCIAL SERVICES PROVIDER (LICENSE #613)
Private Client Holdings has taken care to ensure that all the information provided herein is true and accurate. Private Client Holdings will therefore not be held responsible for any inaccuracies in the information herein. The above press release does not constitute advice and the reader should contact the author for any related concerns. Private Client Holdings shall not be responsible and disclaims all loss, liability or expense of any nature whatsoever which may be attributable (directly, indirectly or consequentially) to the use of the information provided.