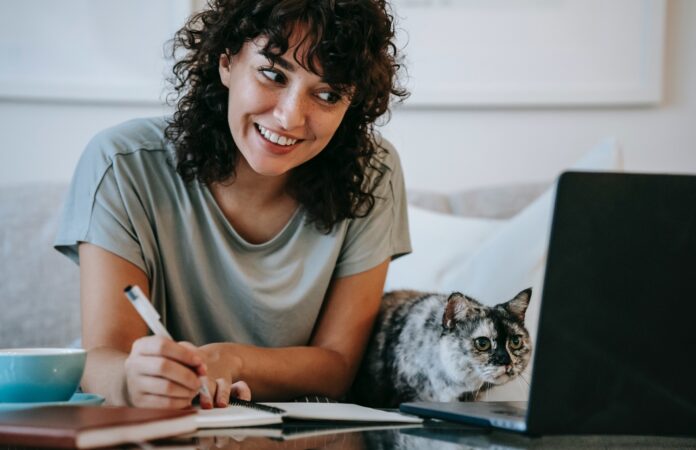 Advice for advisors
FI Consult assists businesses within the financial services sector to unlock potential, pursue growth, streamline operations, identify and pursue effective strategies, understand compliance, embrace technological advancements, engage effectively with clients, develop new business relationships as well as overcome challenges and plateaus. This is according to co-founder Jason Bernic, CFP®, executive coach and former international wealth manager with over 20 years of experience in the financial planning profession.
How FI Consult partners with financial advisors
Bernic explains that FI Consult partners with their clients within the financial sector to identify issues and barriers to ongoing growth and success, and then helps them to establish effective mechanisms and strategies to overcome these and evolve the businesses.
"We work on and in our client's business in a partnership role that allows us to take them from where they are now to where they want, and need, to be. Our process entails asking the right questions to develop a blueprint of where a business currently is and then understanding where the business wants to go. From there FI Consult identifies the gaps within the organisation that are preventing it from achieving its goals and provides a strategy on how to close these gaps, overcome the barriers and move the business forward."
Challenges and opportunities
David Kop, FI Consult co-founder, CFP® former director of the FPI as well as a former para-planner with 25 years of experience in the financial planning profession, explains that every business owner or management team comes to an inflexion point where they need to make decisions about that business' future.
"The route can either be to grow, stagnate or become obsolete. Many times, business owners and managers get overwhelmed at this point as they are too immersed in daily operations. It helps to have someone who can look from the outside and work on the business from the inside. FI Consult helps business owners and management remove any blind spots that may be stopping them from evolving the business to where it needs to go," says Kop.
Why FI Consult has been founded
"FI Consult is the only end-to-end consulting partner for financial advisory businesses. We believe in an authentic approach to supporting advice businesses to protect what they have built, while at the same time, creating the next version of themselves.
No-one else in South Africa is supporting financial advisors in quite the same way and we saw a definite need. Our approach is unique and real, and we offer proven solutions and actual strategies that are relevant, practical and executable."
FI Consult's services are retained on a month-to-month basis with no contracts as well as no terms and conditions.
For more information on FI Consult and the services offered visit www.ficonsult.co.za or email jason@ficonsult.co.za or david@ficonsult.co.za.
Younger clients take a subscription-based approach
Clients in the wealth-building phase of their life (the 20s, 30s and 40s) are rejecting the traditional models, wary of receiving conflicted advice and being sold unsuitable financial products. This new generation expects and demands objective, all-inclusive expertise when it comes to financial advice and is increasingly looking to subscription-based advisors to deliver on that.
An advisor, free of the need to push products, is better positioned to guide clients more holistically across all life's financial decisions, including goal setting and tracking, budgeting, managing debt, buying property, starting a family, investing in education, planning for travel and retirement and, if needed, financial products.
The subscription-based approach is relatively new globally but has gained strong traction in markets like the US and UK. In South Africa, adoption is also at an early stage but it is seeing strong growth due to interest from younger clients and a small innovative community of financial advisors that have embraced the model.