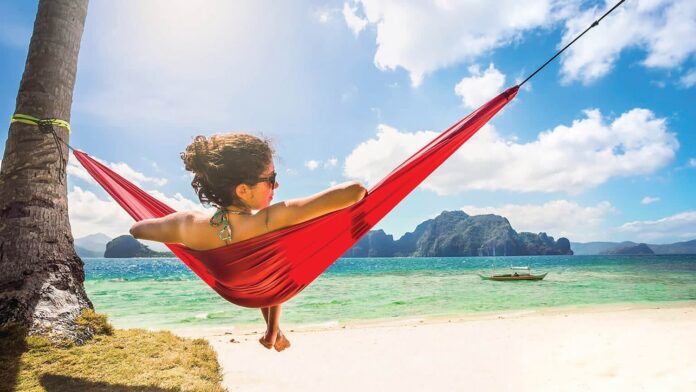 You've likely heard of "golden visas" – government programmes that enable individuals to acquire residency and/or citizenship of a country by making a significant financial investment in that country. These programmes are often sought after by South African High Net Worths because they can lead to strong passports that enable visa-free travel to many countries the "Green Mamba" does not. This opens the world for both business and leisure.
However, different programmes offer different benefits. Increasingly, we're finding that many clients are no longer seeking a Plan B that offers enhanced mobility, but programmes that offer a secure future for their children, even if that means relocation.
When considering which programme is best for your client, the most important things to clarify up front are if they are willing to relocate and if they'd like to include children in their application. The age of the children is also important to consider, as some programmes allow adult children so long as they are still dependent on the main applicant, while others would require an alternative plan for children.
We always do thorough due diligence before we present a programme to a client, and these are some of the programmes we'd currently recommend.
Ireland
Ireland is a fully committed member of the EU and boasts the fastest-growing economy in the Eurozone. While the Ireland Immigrant Investor Programme (IIP) has officially closed, there is a narrow window to invest in an Approved Fund until Q4 2023.
Through the IIP, Irish residency can be maintained indefinitely, provided you visit Ireland once a year for at least a day. If you wish to relocate to Ireland, you can gain citizenship through naturalisation within five years. You can include your spouse/civil partner and children under the age of 18 on your application. Unmarried, dependent children between 18 and 24, who are enrolled in tertiary education, may also be considered. They only have to prove dependency at the time of submission of the application, so if your child is 23, about to turn 24, you'll still be able to include them.
The Irish passport is the only passport that gives full access to the EU and, with a common travel agreement, allows for permanent residency in the UK.
Malta
Also in the EU, the Mediterranean island of Malta offers two separate programmes – the Exceptional Services by Direct Investment (ESDI) programme, for citizenship, and the Malta Permanent Residence Programme (MPRP), for permanent residency. Neither programme requires you to relocate.
For the citizenship programme, children must be under 29 at the time of application and be financially dependent on the main applicant. With the residency programme, there is no age cap on financially dependent, unmarried children. However, the older the child gets, the more complicated proving financial dependency becomes, so we recommend that all adult dependents enrol in full-time education.
With both Maltese programmes, you can also include parents and grandparents who are fully financially dependent on the main applicant.
Greece
Greece's Golden Visa grants a long-term residence permit that will remain valid as long as you maintain ownership of a qualifying property in Greece. There's no requirement to relocate and no annual minimum stay for the residence permit. There is a route to citizenship through naturalisation, but it does require a full relocation and a minimum of seven years of residence in the country.
You can include children under the age of 21 on your application, but they can only remain on the programme until the age of 24. However, Greece is one of the few programmes where you can include parents onto your application, with no proof that they are financially dependent on you. So, if you have older children, you can apply in their name and include yourself as a dependent.
United States
The EB-5 is an immigrant visa and currently the quickest way to obtain a US green card – applications take 24-36 months. Permanent green card holders are allowed to live and work in the US and have access to almost all the same benefits as US citizens. You are not restricted to the state where you invest, which opens up many opportunities.
You may include dependent children enrolled in full-time education on your application. However, this is a better option for young families as, once your child is 21, they are considered adult and cannot be included.
Grenada
The Caribbean Island of Grenada offers citizenship in just nine months and applicants are not required to relocate. In fact, they need not even visit Grenada to obtain the passport – which offers visa-free entry to over 140 countries, including the Schengen area, the United Kingdom, Hong Kong, Singapore, China and Russia.
Financially dependent children under the age of 28 can be included on the application, as can parents, and grandparents so long as you can prove they are financially dependent on the main applicant. Single siblings with no children may also be included.