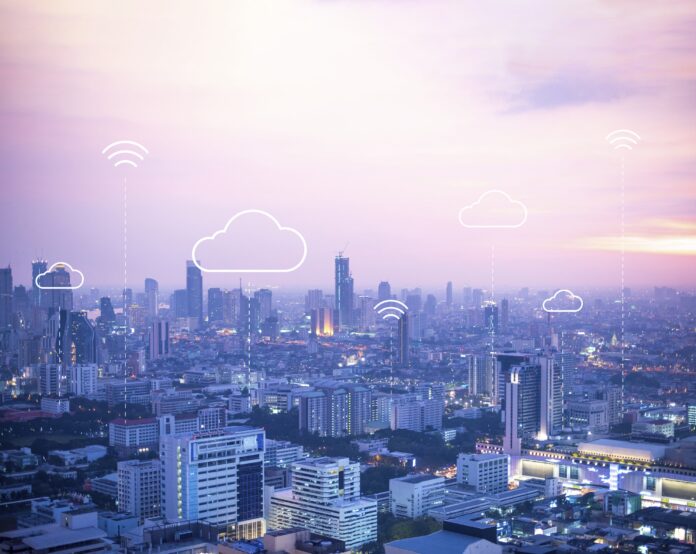 Convergence Partners, a leading private-equity investor dedicated to the technology sector across Sub-Saharan Africa, announced in January 2023 the successful closing of its Convergence Partners Digital Infrastructure Fund (CPDIF) at $296-million, surpassing its initial target by over 18%. This result was achieved despite subdued private-capital fundraising on the continent in 2022.
The close of CPDIF marks a significant milestone for the company as it represents Convergence Partners' largest fund to date, bringing total funds under management to m ore than $600-million.
The close was backed by a combination of existing and new investors comprising leading global and regional development finance institutions (DFIs), pension funds and financial institutions based in Europe and Africa.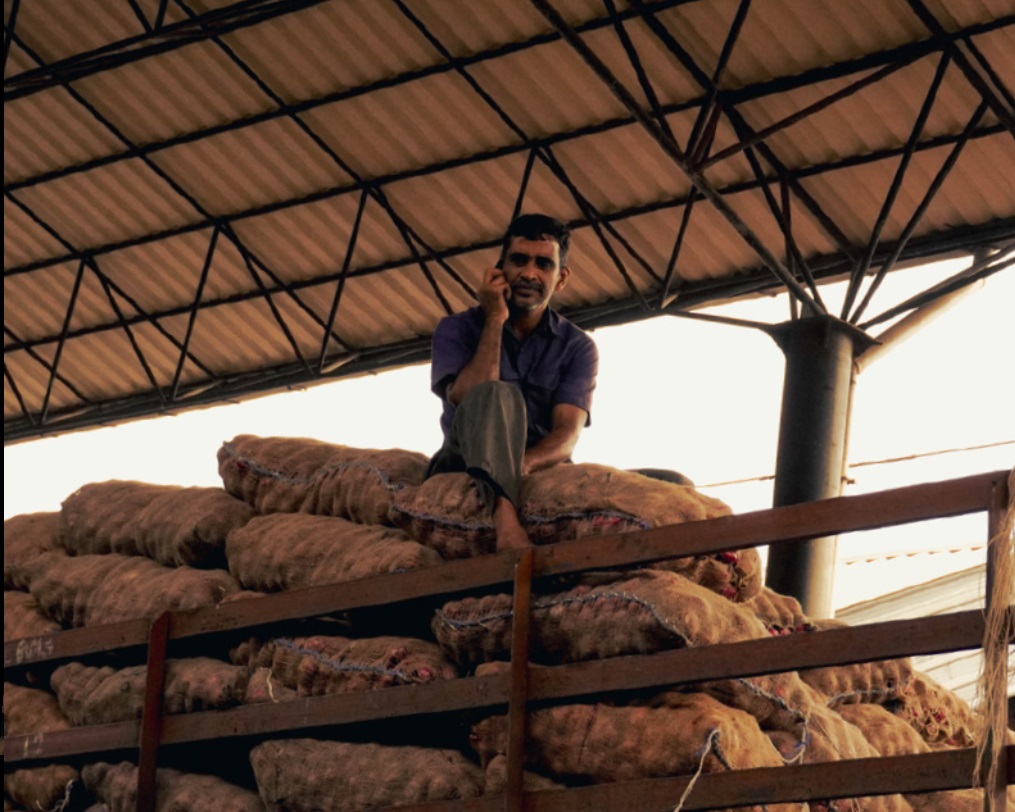 CPDIF was launched in June 2020 and had a first close of $120m in July 2021. The Fund is focused on investing in digital infrastructure opportunities across Sub-Saharan Africa. This includes investments in fibre networks, data centres, wireless, towers, cloud, Internet of Things (IoT), artificial intelligence (AI) and other critical digital infrastructure that is vital for the growth of the digital economy in the region. In addition to investing in physical assets, CPDIF is also aimed at developing and supporting initiatives that promote access to education, financial services, healthcare and other essential services through digital technologies.
The last 20 years have seen Internet penetration in Sub-Saharan Africa grow exponentially as a result of investments in enabling infrastructure. Since inception, Convergence Partners has seen the need to invest in this space, motivated at the time by the ITU's The Missing Link/Maitland Report. Years later there is still more work to be done to close the digital divide and ensure that Africa is able to reap the benefits from the current and next iteration of the technologies.
"The closing of CPDIF is a major step forward for Convergence Partners and for the development of the digital economy in sub-Saharan Africa," says Brandon Doyle, CEO and Founding Partner of Convergence Partners. "This closing is just the beginning, and we look forward to working with our investors and partners to build the digital infrastructure required to support the growth of the region's digital economy. We strongly believe such collaborations promote innovation, entrepreneurship, skills development and job creation by vastly expanding access to the Internet and all the essential digital tools it provides."
Convergence Partners has played a crucial role in ensuring the sustained growth of digital technologies across the region and is committed to continuing to support the growth and development of the region's digital economy through investments in critical digital infrastructure.
"We are extremely grateful for the continued support of our repeat investors and the new support given to us from first-time investors that have joined us on this journey to address the challenge of digital inclusion across the continent, one technology at a time. As we are seven years away from 2030; we commit to addressing SDGs and preparing digital infrastructure for Africa which is soon to be home to two-billion people with the youngest population on our planet," says Andile Ngcaba, Chairman and Founding Partner at Convergence Partners. "We will continue to build on our original vision by investing in digital infrastructure that is a key enabler for digital inclusion. This Fund will enable us to continue leveraging our deep knowledge of technology, investments and the African market to deliver measurable impact."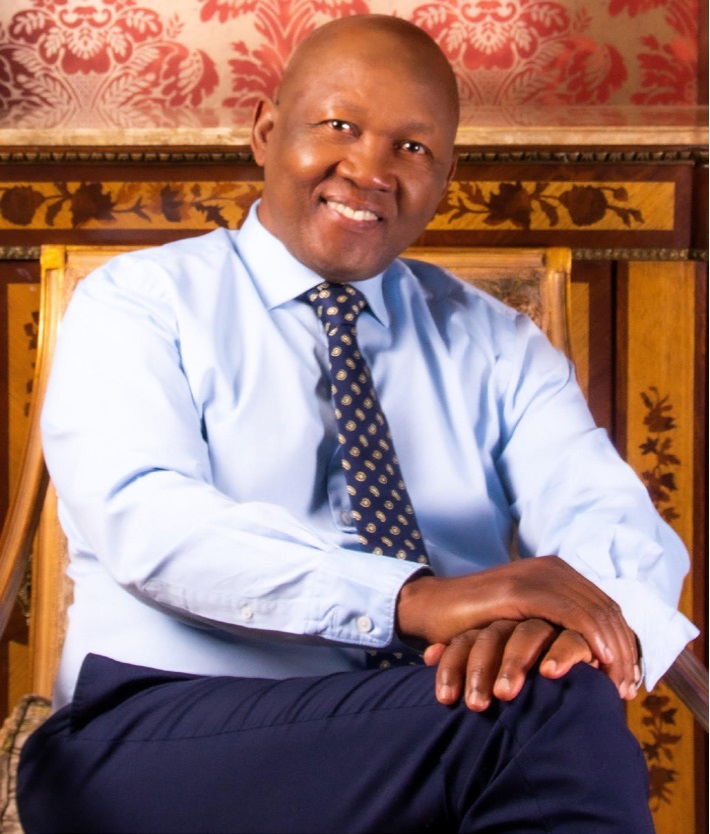 Investors in CPDIF are leading institutions that continue to support African growth such as the CDC Group (the UK's development finance institution), the United States International Development Finance Corporation (DFC), the European Investment Bank (EIB), the International Finance Corporation (IFC) and Proparco (the private sector arm of the Agence Française de Développement, AFD Group).
CPDIF is a continuation of the strategy that has been successfully implemented by Convergence Partners since inception in 2006 across its funds under management. In the past 15 years, Convergence Partners has invested in submarine cable systems, geostationary satellites, terrestrial long-haul, metro and access fibre, wireless networks, data centres, as well as service provision delivered by these networks such as enterprise connectivity, SD-WAN, fintech and healthtech solutions, data switching and more.
Africa remains by far the most underserved region in terms of broadband and digital technology access. Despite the advances in the rollout of digital infrastructure on the continent, fixed broadband penetration in Sub-Saharan Africa still lags far behind at about 7% of the population. There is a massive investment opportunity that still exists to address digital inclusion with the World Bank estimating that more than $100-billion of capital is required to bring Sub-Saharan Africa to acceptable levels of digital access by 2030.
---
About Convergence Partners
Convergence Partners, founded in 2006, is an investment management firm focused on the TMT sector in Africa. Convergence Partners has a proven track record of developing new investment opportunities as well as actively adding value to investments across the life cycle of ICT assets.
As impact investors, Convergence Partners brings its skills, experience and capital to accelerate communications access and ICT infrastructure development on the continent, focusing on initiatives that increase availability of communications, broadband services and new technology offerings to the people of Africa. Convergence Partners is a seasoned pan-African private equity player, experienced in developing businesses to deliver enhanced returns while underpinning continental development.