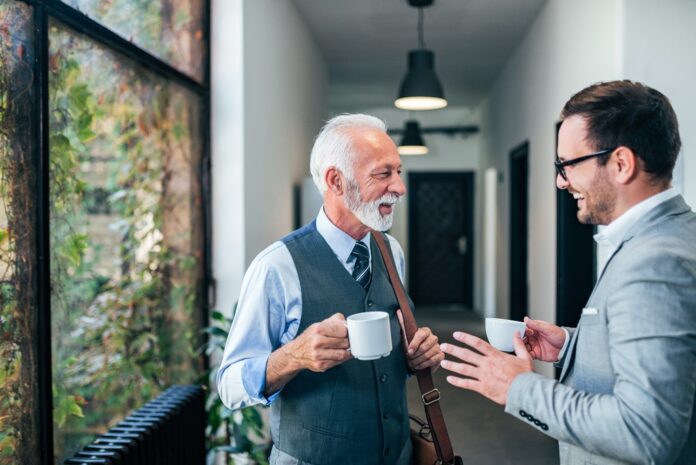 Section 12 of the FAIS General Code of Conduct for Authorised Financial Services Providers and Representatives says that an FSP must "provide reasonable assurance that the relevant business can be carried on in an orderly and efficient manner." This means that your FSP needs a practically implementable plan for your business to continue to operate. It is interesting that there is no legal requirement for individual advisers within an FSP to have a succession plan – although this may well form part of the FSPs succession plan, especially in small FSPs where these are effectively the same thing.
Beyond the legal requirements, a proper succession plan is the only way that you can be sure that you or your beneficiaries will benefit from the years that you've put into building your business – and this obviously applies to individual advisers within an FSP as much as the FSP itself. Given this financial incentive, it is strange that so many advisers have plans that are little more than a vague intent.
When it comes to creating a succession plan, there are two completely different scenarios that you need to consider – the one is when you suddenly drop dead (unplanned exit) and the other is your retirement plan (planned exit).
To avoid confusion, I refer to a continuity plan as one that covers an unplanned exit. This is applicable to everyone, regardless of your age or stage of career. It should be a big deal for small FSPs because there are several practical issues that you'll need to overcome for your plan to be practically implementable.
The best way to think about a continuity plan is to view it as a will for your business. You would never advise a client to not have a will and the same is true for your business. If you've been involved in winding up estates, you'll know that a poorly drafted will is better than nothing, and similarly, a basic will is better for a client with complex affairs than no will.
The same is true for you and your practice. Like a will, your continuity plan needs to be formally contracted because you are not going to be there to implement it. Think about the person who will take over. Are they a fit for your staff and your clients? Do they have the skill, capacity, and accreditations to absorb your practice?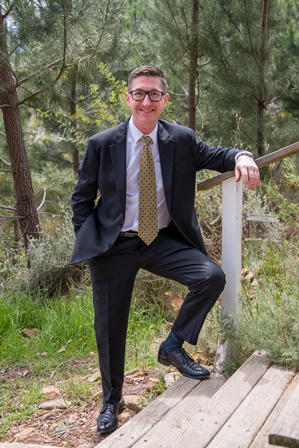 The other part of your succession plan is your retirement plan, which is how you plan to exit your business. The important thing here is that retirement means different things to different people. Are you going to sell up and leave the business? Are you going to slow down gradually? Or are you going to remain in the business as a figurehead, while other people take over the day-to-day activities?
There are no right or wrong choices here and the only person who can make this decision is you. Once you have decided what retirement means for you, you need to construct a plan that reflects this.
So, when people talk about a succession plan, what they really mean is both a continuity plan and a retirement plan. When you are young, you only really need a continuity plan. But as you get older you need to add a retirement plan, and you'll find that your continuity and retirement plans naturally start to merge over time.
Over the next two months, I'll go into detail around constructing proper continuity and retirement plans, along with highlighting some of the pitfalls that you should avoid.
---
Guy Holwill is the Chief Executive of Fairbairn Consult. He is a qualified Civil Engineer and Chartered Accountant and has worked in financial services for more than two decades. He is passionate about creating business models that thrive in the changing worlds of regulation and customer experience.

Fairbairn Consult is a firm of Registered Financial Advisers. We are a licensed FSP and a member of the Old Mutual Group.