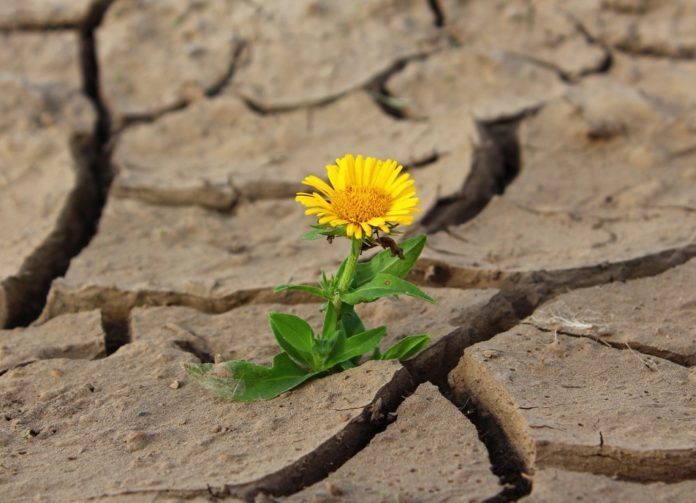 As we rang in the new year, most people were happy to bid farewell to 2020. Unfortunately, 2021 could pan out to include equal parts of a continued Covid-19 and a post-pandemic economic recovery for South Africa.
There is so much uncertainty in our lives right now: rising crime, an impending economic recession, politics and loadshedding, to name a few. Against this backdrop, the financial services sector is having to adapt rapidly and at an ever-evolving scale to current constraints and market conditions.
As financial planning professionals move into the new year, their success will be aided by how they guide their clients through their financial transitions, while revisiting lessons of 2020. General fear and uncertainty play a major role in influencing an individual's financial planning decisions. Most South African investors only think short-term, which means that they have little tolerance for market volatility and little hope of long-term wealth creation.
Lessons learnt in 2020
As I started to think about plans for 2021, I wrote down the lessons I learnt in 2020 and came up with three that apply to what the pandemic has taught financial professionals and clients alike: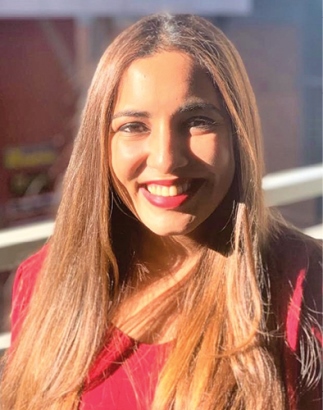 Market collapses are not a once-in-a-lifetime opportunity
As the rand strengthened by 14% against the dollar from Q1-Q4 2020 amid a softening of US stock markets and post-election lows, the stronger rand aided importers while still assisting exporters because the currency was undervalued compared to other emerging markets.
During this period, investors became even more interested in stock purchases, and trading forex and equity derivatives to benefit from the rand strengthening.
As an investor, it is important to gauge the true impact of the collapse on your desired investment and evaluate the risk-reward of the investment in comparison to your long-term investment strategy. Market collapses are not-a-once-in-a-lifetime opportunity; there will be many more opportunities. Patience is key when it comes to long-term investment decisions.
Think long term, but take action in the short term
Financial planners have seen an influx of new clients as investments and retirement accounts tanked over the past several months due to investors wanting to manage their own finances and investments, without adequate knowledge and exposure, amidst the market's chaos. Many households have experienced income shocks and were forced to use their emergency cash reserves (if they had any) to survive.
Lack of short-term financial planning (at a bare minimum having an emergency fund) is a pressing issue across income levels and has become ever more important to prioritise during turbulent times.
Most South African investors only think short-term, which means that they have little tolerance for market volatility and little hope of long-term wealth creation.
Adapting client experience during the time of a crisis
As a financial professional, I have learnt that it is imperative to connect with clients even more on a personal level during a period of extreme economic hardship. Going above and beyond has become synonymous to most financial professionals if they want to stay afloat.
Now more than ever, investors need extra financial information, guidance and support to navigate a novel set of challenges, from keeping their families safe to making their financial decisions. The upside to the pandemic is now, more than ever, investors want to get their financial investments in order, and advisors are being called on even more to spring into action to help their clients.
The year ahead
It is uncertain how long the current situation will last, but we may be in this for the long haul and the impacts may be enduring. Despite the hope around the distribution of several new vaccines and the long-awaited federal stimulus package, the virus resurgence has a devastating impact as the South African death tolls surpasses 30 500.
South Africa is projected to have a Real GDP (%y/y) growth rate of 3.4% for CY21 mostly aided by the resources sector. A projected decline in the unemployment rate to 29.9% is envisioned, but the country will continue to be weighed down by a projected government debt (% of GDP) of 82% for CY21 as the country has historically struggled to meet government debt targets due to a lack of fiscal discipline and the inability of the government to control spending.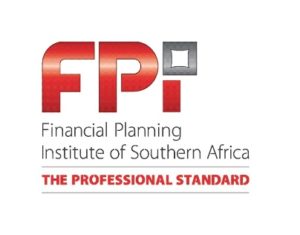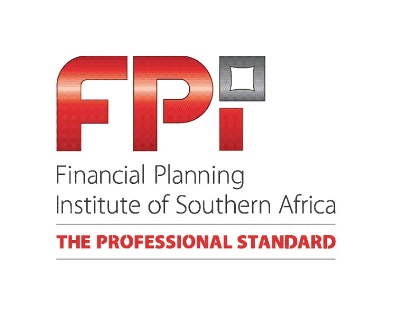 Financial planning professionals will undoubtedly be called upon for their invaluable guidance in many areas. They will need to be proactive in assessing and addressing the new emerging market risks and the changing priorities of their clients, while still delivering good client outcomes.
Success in guiding clients in 2021 may depend on how well financial planning professionals apply the lessons of 2020.