In a significant move to expand its service offerings and national presence, Securitas Financial Group (Pty) Ltd, a leading South African insurance brokerage and financial advisory firm, has recently acquired Jackie Steele & Associates and Rutherford Wealth. The strategic acquisitions have been met with enthusiasm from all parties involved, as they pave the way for stronger client relationships and a wider range of specialised products and services.
Founded in 1988, Securitas™ Financial Group has been a trusted name in the insurance and financial services industry. With a wide range of offerings, including short-term, life, and medical aid insurance, as well as wealth creation solutions, the company has successfully served clients across South Africa through its 11 offices.
Securitas™ Financial Group CEO, Fanie Wasserman, emphasised that the decision to acquire these companies was not solely based on financial benefits or expanded infrastructure. Rather, the focus was on identifying businesses that align with Securitas™ corporate culture and ethical standards, with an unwavering commitment to putting clients first.
Jackie Steele & Associates: A Seamless Succession Plan
For Jackie Steele, the acquisition represents a significant milestone in her succession plan as she plans for retirement. With over 30 years of dedicated service, Jackie sought a partner that would not only continue her legacy of passion, ethos, and commitment to clients but also enhance the client relationship even further.
Jackie Steele shared her thoughts on the merger, stating, "It was part of my succession plan towards my planned retirement. I've been searching for the right company, the right partner that has the same kind of passion, ethos, client care, and commitment that we've had over the past 30 years. I wanted a merger that wouldn't disrupt, but rather further enhance our client relationship. And Securitas™ Financial Group ticked all those boxes."
By joining forces with Securitas™ Financial Group, Jackie Steele & Associates ensures a seamless transition for its clients, with the same level of dedication and personalised service that they have come to expect. The merger enables the two entities to combine their expertise, resources, and shared values, resulting in an even stronger financial services offering.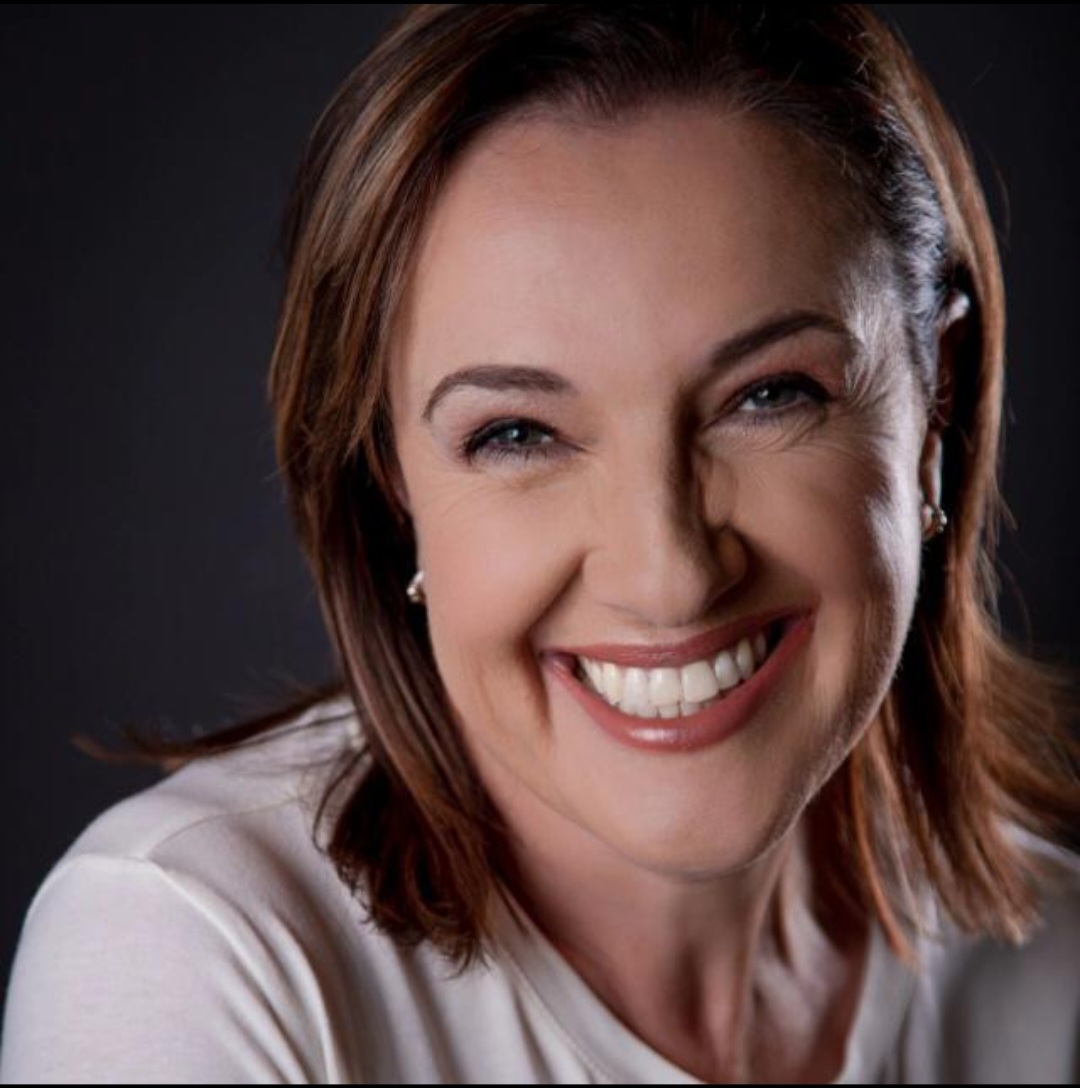 Rutherford Wealth: Expanding Value Proposition
For Rutherford Wealth, the acquisition by Securitas™ Financial Group opens doors to a broader range of opportunities and a more extensive value proposition for their clients. Situated in Somerset West, Rutherford Wealth has built a reputation for providing specialised services in employee benefits, medical aids, short-term, and long-term insurance.
John Steele, one of the driving forces behind Rutherford Wealth, expressed his perspective on the merger, saying, "The merger took place for Rutherford Wealth to be able to offer our clients even more in terms of value proposition like access to more products, more specialised products, better service, and then also nationwide support due to the nationwide footprint that Securitas™ Financial Group has that we can't currently offer to our Rutherford clients."
By joining forces with Securitas™ Financial Group, Rutherford Wealth gains access to an extended portfolio of products and specialised services, allowing them to cater to their clients' diverse needs even more effectively. Moreover, the nationwide reach of Securitas™ opens up new avenues for supporting their clients across the country.
Looking Ahead: A Unified Future
As the integration process unfolds, all parties involved are excited about the possibilities that lie ahead. The newly expanded Securitas™ Financial Group is well-positioned to provide a comprehensive one-stop-shop for insurance and wealth management solutions, strengthening its reputation as a trusted partner in securing financial futures.
Clients of Jackie Steele & Associates and Rutherford Wealth can rest assured that the client-centric approach, passion, and commitment they have experienced so far will only be enhanced under the unified entity. With a shared vision for excellence, Securitas™ Financial Group is set to deliver exceptional financial services to clients nationwide.
In conclusion
In conclusion, Fanie Wasserman, the visionary CEO of Securitas™ Financial Group, expressed his unwavering commitment to the company's future. With a focus on excellent service to every client, upholding the highest ethical standards, and skilfully navigating the ever-changing industry landscape, Securitas™ Financial Group aims to continue delivering tailor-made financial solutions to all South Africans. As the company proudly reflects on its humble beginnings and trusted business relationships that have led to its success, Wasserman and the entire Securitas™ Financial Group family look forward to building an even more prosperous future for years to come. With excitement and confidence, they embrace the journey ahead, knowing that the path to success is paved with trust, prosperity, and continuous growth. Till then, Securitas™ Financial Group remains dedicated to making a positive impact on the lives of their clients, big and small.
---