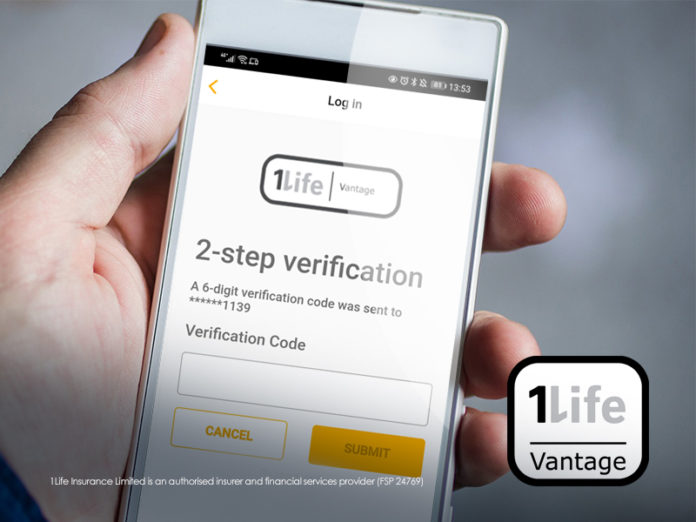 As we exit the second wave of COVID-19, it's imperative to understand how consumer needs have evolved since the first lockdown in March 2020.
Then, people were uncertain of where the pandemic and social restrictions would take us. Google reported that the most searched for term in 2020 was 'why?': 'Why is it called COVID-19?', 'Why are schools closed?', 'Why is toilet paper sold out?'.
This time around, consumers are more knowledgeable and although many have returned to 'work from home', they are also more prepared. Their home offices are set-up, households are in a better routine and kitchen cupboards are fully stocked. Everyday life has adapted.
And of course, consumer needs have evolved with their changing circumstances.
Why are trends around consumer needs important to the financial adviser?
Because if you don't stay relevant, then you are running the real risk of going out of business. If you've seen a strong decline in lead generation, you should be worried that you are not standing out from the crowd and are not really in tune with new trends in consumer needs that could, if you are a fast adapter, enable more word-of-mouth referrals.
The uptake of digital
One of the biggest consumer trends we have encountered is the uptake of almost everything digital. Even the least tech-savvy consumer has adopted some sort of technology during the past year, even if it was simply online shopping, or to stay in contact with the grand kids.
With the advent of e-commerce, we have seen a tremendous shift in the way consumers interact with the retail industry. This shift is also affecting our industry, which has had to adapt to increasing demands towards convenience and expedience.
Consumers are craving the convenience of the pre-pandemic world, longing for a return to the ease they took for granted. They want things to happen immediately. Maybe, as a result of the pandemic, the knowledge that time is a commodity, has had an impact and has resulted in them desiring this immediacy.
Real-time updates
That's why the second trend we have noticed centres around the fact that during times of rapid change, consumers want updates in real-time. Fast is not enough anymore, immediate is the answer and this of course puts immense pressure on the financial adviser.
An uplift in the demand for long term insurance
At 1Life we have been monitoring, through Google trends, an uplift in long term insurance demand coming from hot spot COVID areas during the second wave. It aligns with our hypothesis that with a rise in COVID-19 cases there is a definite impact on the demand for long term insurance and especially funeral cover. Which brings us to the topic of policy sales.
How to generate fast and secure policy sales in the midst of social distancing
We receive many requests from financial advisers around how to uplift policy sales with social distancing in play. If, as we have seen, there is a demand for long term and funeral products, why are some advisers struggling? We believe that the answer lies in an agile mindset and human-tech collaboration, with technology being the enabler to assist you with a secure and faster turn-around of policy sales.
COVID-19 has seen the world lose trust in the system, and unfortunately the insurance industry has not gone unscathed. Because of this, it is vital for you as a financial adviser to stand-out from the crowd and demonstrate an understanding for the needs of your potential clients, if you hope to attract more leads.
Let us explain. At 1Life we made an active decision to embark on a multi-distribution journey. We are currently actively looking for life and investment financial advisers to distribute our risk and investment products.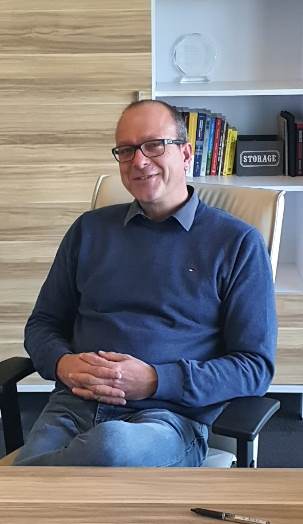 That is why we created 1Life Vantage, our digital solution for financial advisers. We borrowed from our direct market experience and developed a ring-fenced, dynamic, digital solution for financial advisers who distribute our product.
At the same time, we also knew that security, as the fourth trend, is high on the list of consumer needs. Consumers want an insurer and financial adviser that can provide them with both financial security and secure financial transactions. So, we knew we had to ensure security for both the client and financial adviser within 1Life Vantage.
Secure, real-time, remote acceptance
Through our advanced remote acceptance solution, we incorporated electronic signatures and two factor verification through a one-time pin, to enable our financial advisers and their clients to fulfil business remotely and securely.
If you sign-up with 1Life, you not only get access to this facility, which keeps you and your clients safe during social distancing, but you also get access to all the other features 1Life Vantage comes with.
From your own perspective the record of advice is built into 1Life Vantage, which incorporates straight-through underwriting with 97% of clients accepted within 35 minutes. 1Life Vantage works in real time and supports your advice-giving process through our 1Plan financial needs analysis which is built-into the system and boasts an affordability model built on top of life stage modelling.
1Life Vantage has already helped many brokers from the start of first lockdown to enable business continuation. The efficiency of embracing the technology has unleashed more potential and has helped them to also grow their business, where in the industry many were slowing down.
What we've learned during the past year has been that consumer needs are constantly evolving. That means that there is a strong demand for insurers and financial advisers to remain agile and on top of changing needs. It's not enough to be simply innovative, but it's even more important to roll-out the right help at the right time. 1Life Vantage is this innovation, and at the right time.
Email us at brokers@1life.co.za today, to register with an agile insurer who has your back when it comes to policy sales.
1Life Insurance Limited is an authorised insurer & financial services provider
---
1Life enables you to strive for more. Choose to use technology to enable your business and change your clients' lives by modelling affordability on top of life stage planning. Get the benefits of a company that has already shifted its perspective within the direct world.
Don't just accept the status quo, do things differently – we empower you through choice to strive for more. Take control of your own destiny. Earn your own commission structure.
It's all about how you do it, not what you do. Choose a new point of view.