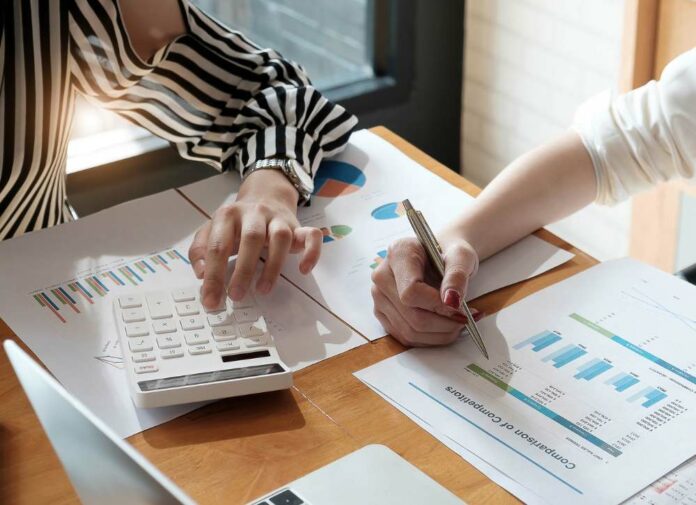 Here are the 11 essential factors that every member of a medical aid should know:
Benefits are reviewed and updated annually
Find out when your medical aid updates its benefits and revises its premiums and review them to ensure that you're not caught off-guard when it comes to claiming. Your medical scheme should send you an updated benefit schedule as soon as changes are implemented.
Know how above-threshold benefits work
An above-threshold benefit is like a safety net. Once you deplete your medical savings account, you enter the self-payment gap, where you are liable for the costs of medical care out of your own pocket. Once you have reached the end of the self-payment gap, your above-threshold benefit kicks in. "You must submit every healthcare invoice to your medical scheme so they can keep track of when you reach the above-threshold benefit," says Feldman.
Key things to look out for that differ between medical schemes and plans: doctors and providers may only be paid at medical aid rates; medication may only be covered if you opt for generics and medication on the medical aid's formulary; there may be sub-limits on benefits like optometry or dentistry; there may be co-payments that cannot be claimed from the above-threshold benefit and be aware of the services, treatments and medicines that are commonly excluded.
Know the late-joiner penalties and waiting periods
Medical schemes can apply late-joiner penalties if the member joins after the age of 35 or if they haven't belonged to a medical aid for a specified period of time. There are also waiting periods for existing conditions. These penalties and waiting periods are not standard, so talk to a broker to see which medical scheme will best suit your and your family's needs.
If you're healthy, look at a medical savings account
In a scheme with a medical savings account, any remaining funds must be carried over into the new year. This means you can build your up medical savings account if you are in good health and don't claim often. If you have a traditional medical aid, nothing is carried over. So, choose carefully between a traditional medical aid or a new-generation product that includes a savings account.
Your savings account money belongs to you
Wherever possible, the money in your savings account must be transferred to your new medical aid. If you move from a new-generation product to a hospital, traditional or network plan, the balance in your savings account must be paid out to you.
Know the difference between medical aid and health insurance
With medical aids getting increasingly more expensive, many people are opting for health insurance instead. These two products are not the same. The benefits you get from a medical scheme are more comprehensive, as they must cover a specified list of prescribed minimum benefits. Medical aid contributions qualify for a tax credit, while health insurance premiums don't qualify for a tax credit, says Feldman.
Know your prescribed minimum benefits
Take the time to study your benefit schedule if you have a condition that is covered by the prescribed minimum benefits. You may find that certain blood tests or consultations, for example, are covered. Many people under-utilise these important benefits, says Feldman.
Know your scheme's exclusions and limits
An exclusion is a medical procedure that is not covered by medical aid, such as self-inflicted injuries or cosmetic surgery. Limits are also applied to benefits such as dentistry and optometry. Review your exclusions and limits in against your own overall personal health status and needs.
Network plans offer cost-effective options
Some of the more cost-effective medical schemes have a predefined list of doctors and hospitals that members must use. If you use a provider outside of this list, you will be liable for the costs. Find out when you are allowed to go outside the network, so that you don't incur unnecessary costs.
Gap cover protects your cashflow
Medical aid rates can be lower than the rates that specialists charge. Gap cover is a short-term insurance product that covers the costs of certain unforeseen hospital procedures. "It is a real value-add and is cost-effective – especially considering the peace of mind you it will give you," says Feldman.
Get free advice from medical aid brokers
If you join a broker-recommended medical aid, you won't pay for advice. This is because the medical aid pays the broker a regulated commission. Brokers know the products well and can help you choose the best plan for your unique health needs.
---