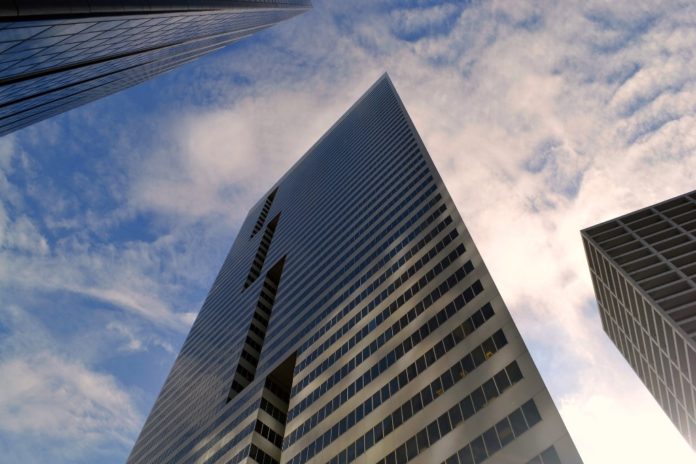 Dr Prince Kwasi Sarpong is the founder and Academic Director of the Centre for Financial Planning Studies (CFPS). The centre was established to conduct and coordinate South Africa-focused financial planning research.
The CFPS will host its first annual research conference in October 2020. Selected papers from this conference will be published in the African Journal of Business and Economic Research (AJBER). The CFPS is also a recognised CPD provider approved by the Financial Planning Institute of South Africa (FPI).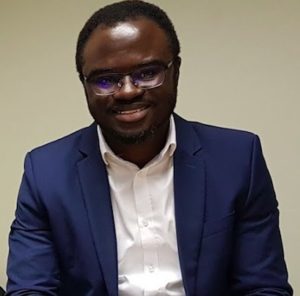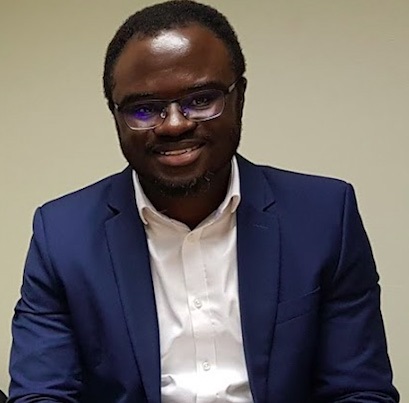 Dr Sarpong is a CFP® professional and the author of Portfolio Management for Financial Advisors, a book which aims to provide financial planning students and practitioners with both the theoretical and practical knowledge of portfolio management from an advisor's perspective.
Before establishing the CFPS, he was an investment analyst with an asset management firm based in Cape Town and once served as the Acting Programme Manager and retirement planning lecturer for the Postgraduate Diploma in Financial Planning programme at University of KwaZulu-Natal.
Dr Sarpong holds a PhD and a Master of Commerce degree in Finance from University of KwaZulu-Natal. He also holds a Postgraduate Diploma in Financial Planning from Nelson Mandela University and a Bachelor of Education (Psychology) degree from University of Cape Coast. His main area of research is financial markets behaviour and he has published in a number of international academic journals.