Warren Ingram, CFP® is the co-founder of Galileo Capital and author of Global Investing Made Easy.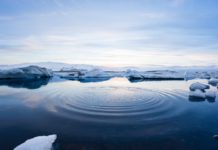 Research supports the view that companies that neglect stakeholders pose greater risks to investors. In this article, Katherine Davidson, Portfolio Manager and Global Sector Specialist at Schroders, expounds on the research and emphasises why 'corporate karma' is crucial for your investment returns.
The main purpose of investing is to take advantage of differences between market participants' expectations and underlying economic activity says, Leon Michaelides, Equity Portfolio Manager, Matrix Fund Managers.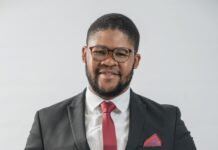 A growing number of financial advisors in South Africa are starting to use discretionary fund managers to help them manage their clients' funds in the complex world of fund management, says Methula Sikakana, Business Development Manager, Equilibrium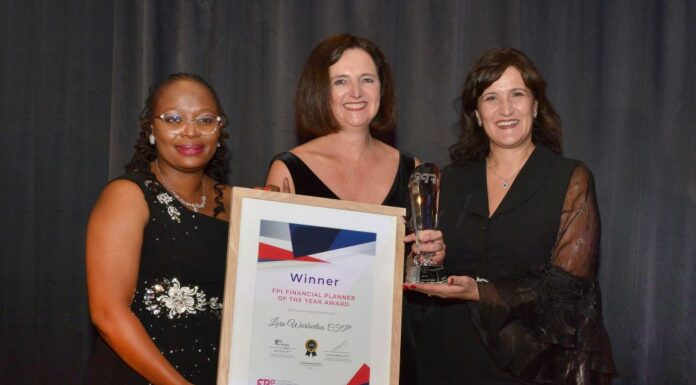 Johannesburg, 14 November 2023 – The Financial Planning Institute of Southern Africa (FPI) recently hosted its highly anticipated annual Gala Awards evening, a prestigious event recognising excellence in the financial planning industry. The culmination of the evening saw Lara Warburton, CFP®, emerge as the distinguished recipient of the FPI Financial Planner of the Year award.
If South Africa is to thrive, says CHIETA CEO Yershen Pillay, it must create a skills-based curriculum